Amps by Fuchs Audio Technology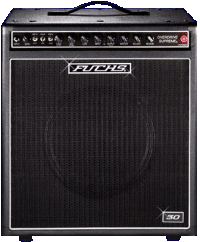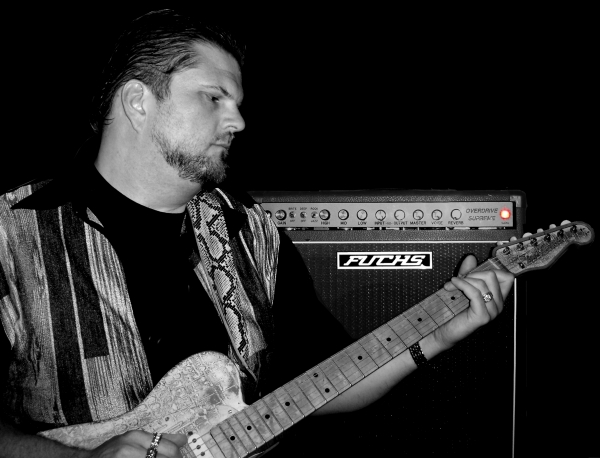 photo by Brett Brohman

I have owned every Fender made. As good as they are, the challenge has always been; how do I get all the sustain and drive I want without loosing the character of the Stratocaster? I continued my quest one afternoon in my friend's basement (essentially a boutique amp warehouse). There were only three amps that blew me away as soon as I plugged in. Without even spinning any dials I could not believe the tone. Out of all those amps, all three were Fuchs ®. The decision was made. Fuchs ® is it! I have chosen the ODS-30 because I need scalability for the variance in venue sizes that I play. For Larger rooms I just add more speakers. I love it. Thank you Andy!